Having a dazzling smile can do wonders for your self-esteem, especially from an early age. We know that you don't want to trust your family's dental health to just anyone. We're committed to helping you and your family achieve the bright, healthy, and beautiful smile you've always wanted.
Request An Appointment

Full-Service Family Dentistry in Travelers Rest
The Carolina Oaks Dental Care team loves providing comprehensive, friendly, family dental care in Travelers Rest, SC, and the surrounding area. Caring for patients of all different ages with different needs takes a very special team of people.
We understand that every member of your family has their own concerns, goals and preferences. From the front office to the dentist, we're dedicated to providing trusted and dependable dental care for infants, kids, parents and grandparents. We have devoted ourselves to delivering exceptional dentistry at every stage of life.
Building Trusted Relationships For Your Continued Dental Health
At Carolina Oaks Dental Care, we believe in building personal relationships with our patients.
We know that many people have dental anxiety. Having a relationship with your dentist that is built on trust helps ease the worry and concern of many patients.
Creating these relationships at an early age is vital to the continued dental care of our patients as they grow from children to adults. Consequently, we make sure to treat every appointment like the first visit, with friendly, gentle dental care. From that first tooth to their wisdom teeth and more, we will be there to care for you and your family with skilled and compassionate care.
Our highly skilled staff has years of experience providing trusted dental care in Travelers Rest, SC, and the surrounding areas. They are equipped with the latest in dental technology to provide dental services for every age and need.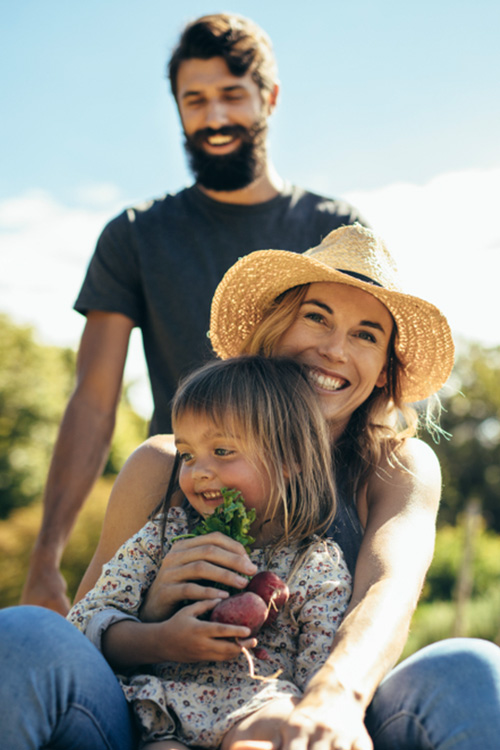 All the Dental Services You Need in One Convenient Location
Finding the perfect dentist for every member of your family can be difficult. Each individual requires different types of dental care at different ages.
The doctors and staff at Carolina Oaks Dental Care provide a wide range of services, so you don't have to travel from one dental office to another. From dental emergencies to routine care, we cover all your dental care needs.
Some of the family dentistry services we provide include:
Dentistry for Kids
Root Canals
Emergency Dental Care
Tooth Extractions, Including Wisdom Tooth Removal
Partial and Full Dentures
Crowns
Dental Bridges
Athletic Mouth Guards
Cosmetic Dentistry
Veneers
Teeth Whitening
Routine Tooth Cleanings
Oral Surgery
Providing such a wide range of services for our patients helps them feel relaxed and confident during any procedure.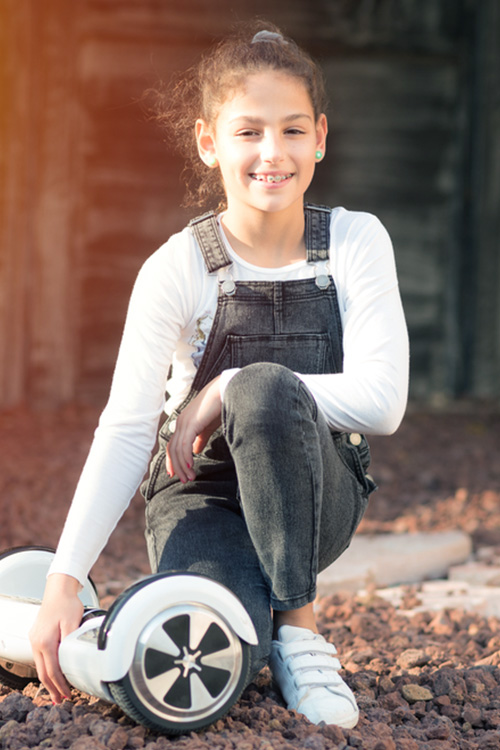 Personalized, Patient-Focused Care
At Carolina Oaks Dental Care, the patient is our main focus. We work with our patients to provide individualized dental care routines and treatments for their continued dental health.
We want our patients to feel confident and comfortable when they visit our office. You will be an active part of your dental care during every visit.
Your dental concerns are discussed at every appointment. We never rush you through any exam, but take the time you need to answer any questions. At the same time, we work with your schedule and get you and/or any family member in to see the doctor as soon as possible.
Every room in our office is set up with your comfort in mind. Our exam rooms come furnished with state of the art dental equipment. We also have TVs in our exam rooms so you and your little ones can relax while you receive the dental care you need.
We know you have a busy schedule to get back to so we won't keep you waiting long. If you have an emergency, we'll work to get you into our office straight away. The continued dental health and comfort of you and your family are the top priorities of every member of our staff.