Get that confident smile back with a natural-looking partial denture customized just for you. Dental partials can also help you speak and eat more naturally by replacing the void left by missing teeth.
Request An Appointment
Partials, or partial dentures, are removable plates used to replace one or more missing teeth. Partials differ from full dentures because they only replace a portion of teeth and not a full arch of teeth.
People who have a few teeth missing but still have natural teeth are candidates for partials. Maintaining the health and composition of the remaining natural teeth is vital to the continued structural health of your jaw. When they are properly constructed and well cared for, partials can last from 5 to 10 years.
How Do I Know I Need Partials?
When you have a missing tooth or, more often, multiple missing teeth, your dentist may recommend partials to you. Having missing teeth can be painful and create a lot of problems while eating, as well as lowering your confidence.
Disregarding your tooth loss can lead to bigger dental health issues including:
Facial Sagging
Early Aging
Erosion of the Jaw Bone
Deterioration of Other Teeth
Gum Disease
Partials can help restore function and prevent further oral decay. Additionally, they can also restore the natural aesthetic of your teeth, so you'll feel more comfortable and confident.
How Do Partials Work?
Partials are placed in your mouth and held into your mouth by attaching to existing teeth. They can be removed by the patient when needed, for cleaning or at night while you sleep.
Partials take the place of your missing teeth to help create structure and provide support to your jaw. They also allow you to eat more comfortably.
Sometimes partials are also used temporarily as doctors wait for the fabrication of permanent restorations that will attach to dental implants. This is done so the patient can feel comfortable and confident while they wait. Dentists can create partials that look so real and natural that no one will even know you are wearing them.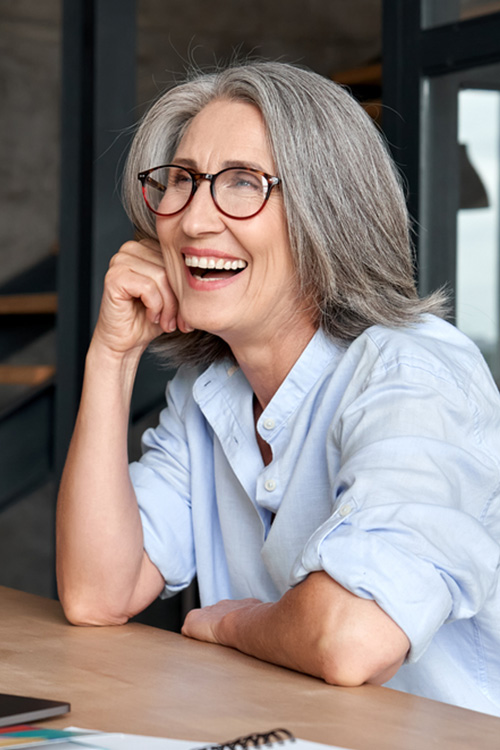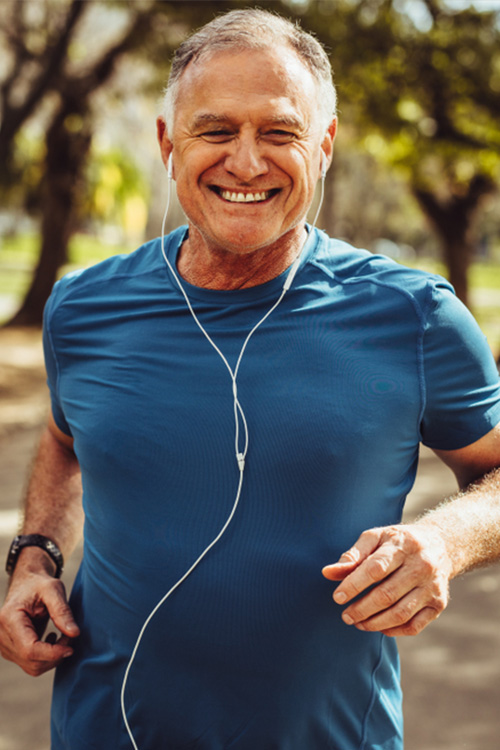 How Are Partials Made?
Your trusted dentist in Travelers Rest, SC, will make an impression of your teeth. They will then have a lab construct a customized dental plate to perfectly fit your mouth.
When the partial is finished, the friendly staff at Carolina Oaks Dental Care will have you come in to be fitted with your new teeth. We will be careful to make sure the partials fit securely and comfortably.
It may take some time to get used to your partials as they may feel strange or even bulky at first. Our staff works with you to address any common concerns or issues that may come up as you adjust to your new teeth. Our dentist will instruct you how to insert the partials and how long they can be worn. We will also show you how to properly care for and clean your partials.
How to Care for and Clean Your Partials
Partials will last a longer time if they are properly cared for. Here are some guidelines for the proper care and cleaning of your dental partials:
Always place a soft towel under your dentures when not in use, even while cleaning them. Partials can break if they hit a hard surface like porcelain or steel sink.
Brush partials with soap under a steady, but not a hard stream of warm water after each meal. Extremely hot water could warp your partials, so be cautious.
Use only warm water, denture paste, or liquid soap to clean your partials. Remember that toothpaste is too coarse and harsh for partials.
Remove partials at night, or anytime you sleep.