Whether you're an athlete or you grind your teeth at night, mouth guards can help you protect your beautiful smile.
Request An Appointment

What Is a Mouth Guard?
A mouth guard is a soft laminate or plastic oral appliance that is used during physical activity to cover and protect the teeth, tongue, jaws, and other areas of the mouth. Mouth guards, or athletic guards, can cover just the top teeth, or include a tray for the bottom teeth as well. Ask your Travelers Rest, SC dentist which type of mouth guard is best for you.
Properly fitted guards help cushion any impact to the face. The cushioning helps minimize and prevent damage to your teeth, tongue, jaw, lips and face. Unfortunately, a blow to the face, head, or jaw is common in some sports. Serious damage can be prevented with the right mouth guard.
In fact, according to the American Dental Association, it is projected that over 200,000 oral injuries could be prevented by simply using a mouth guard. Many collision sports such as football, boxing, and hockey require mouth guards. In other contact sports, like softball, baseball, basketball, wrestling, volleyball, and soccer, it is highly recommended to use one of these guards to protect your teeth.
If you are playing sports or have a child who is active in sports, a mouth guard should be a regular part of their sport's equipment.
Common Injuries Without Mouth Guards
Some of the injuries that can occur to your teeth without a properly fitted mouth guard include:
Lip or Cheek Injuries
Concussions
Chipped Teeth
Broken Teeth
Fractured Crowns
Fractured Bridgework
Damage to the Root of the Tooth
Fractured Jaws
Protecting Braces and Dental Work
A personalized mouth guard is vital for anyone with braces, implants, or bridge work. Facial injuries could break bridge work, loosened crowns, damage dental implants, or destroy your braces.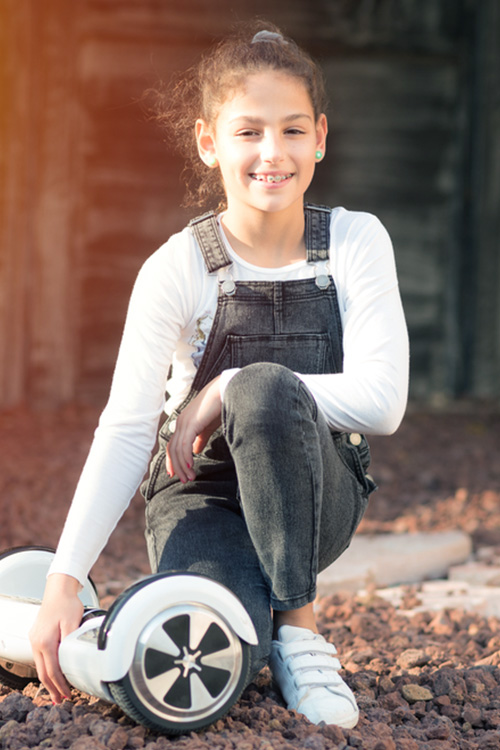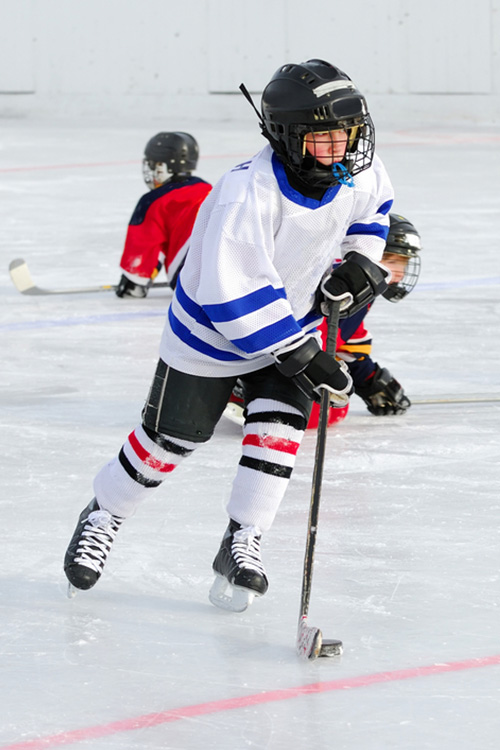 How Do I Get a Customized Mouth Guard?
Proper fit and design in your athletic mouth guard are vital to the protection of your teeth. Carolina Oaks Dental Care provides mouth guard services in Travelers Rest, SC, and the surrounding area. When you come to our dental office, we'll help fit you with a customized mouth guard.
Although there are plenty of mouth guards available in stores, they will not protect your mouth the way a personalized mouth guard would. This is because the store-bought guards are not custom-made to fit your mouth. For safe and comfortable protection, let us personalize your mouth guard to fit you perfectly
We can set up an appointment for you here at Carolina Oaks Dental Care, where you will feel comfortable and relaxed throughout your visit. We'll start by making an impression of your teeth, which will then be sent to a lab where they can create your customized mouth guard within a couple of weeks. Our caring staff will then examine the fit and feel of the mouth guard and make adjustments, if needed, to make sure your guard fits comfortably and securely in your mouth.
Caring For Your Mouth Guard
Care for your mouth guard is very simple:
Rinse your mouth guard before and after each use
If possible, brush the mouth guard with toothpaste and a toothbrush before and after each use.
Regularly wash the mouthguard in cool water with dish soap. Rinse it thoroughly and let it air dry on a regular basis.
Never leave your mouth guard in hot water or the sun.
Regularly check for damage to your mouth guard, especially wear and tear that may need to be repaired or replaced.
Always keep your mouth guard in its container when you are not using it.