Do you want a natural-looking, permanent replacement for one or more missing teeth? Dental implants are an excellent, long-lasting way to restore your smile.
Request An Appointment

Your Travelers Rest Implant Dentist
If you have a missing, damaged or decayed tooth, a dental implant could be your best tooth replacement option. Dental implants can improve your smile with a natural-looking restoration that will last for years to come.
Your trusted dentist at Carolina Oaks Dental Care will carefully guide you through the entire dental implant process. We'll work with you to bring you the best in dental restorative care, while keeping you relaxed and comfortable.
Why Should I Consider Dental Implants?
Your entire set of teeth work together closely to keep you healthy. One missing tooth can create a variety of serious issues, including:
Continuous and Worsening Jaw Pain
Increased Risk of Infections
Weakening of Neighboring Teeth
Drifting of Neighboring Teeth
Bone Loss in Your Jaw
Problems with Speech
Problems with Eating
Early Aging from Facial Sagging
If you have severely damaged or extremely decayed teeth or any missing teeth, you should consider having one or more dental implants.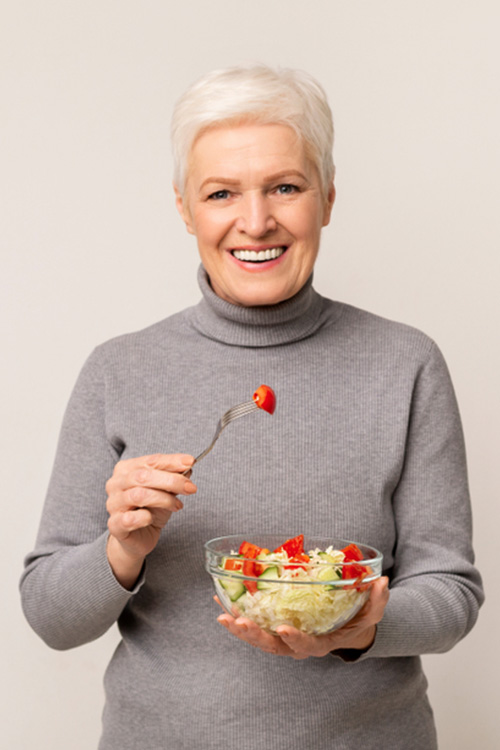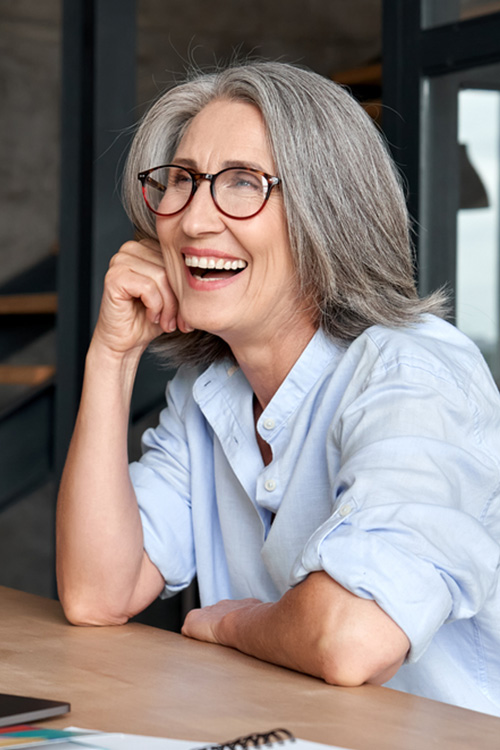 Am I A Candidate for Dental Implants?
Almost everyone is a good candidate for dental implants. However, there are a few key issues that will either make you unsuitable for dental implants or need to be addressed before you start the process. Our Travelers Rest dentist will evaluate you and make sure that you are a good candidate for dental implants.
What Is a Dental Implant?
A dental implant is a permanent replacement tooth. The implant serves as a replacement for the roots of the tooth and provides a stable foundation for any additional fixed or removable teeth. The dental implant is surgically inserted into the lower or upper jaw, which allows the replacement teeth to fit securely into the gums and imitate the appearance and feel of natural teeth. Ask our experts about how dental implants can provide a convenient, lasting solution to your dental issues.